Pediatric ENT Services Provided by Gateway ENT in St. Louis, MO
The Gateway ENT Pediatric Care Center
For babies, little kids, big kids and even your college-age children.
All our docs are board certified in Otolaryngology and have been trained to care for pediatric patients – from infants to teenagers. Otolaryngologists, or ENTs as we are often called, provide expert care for children with all types of ear, nose, sinus and airway problems such as sore throats, ear infections, and sleep disorders including snoring and sleep apnea. We also offer extensive audiology services and screenings for hearing loss and speech delays. These are only some of the reasons parents come in for an ENT evaluation for their children. For more than 40 years, we have been honored to serve St. Louis families.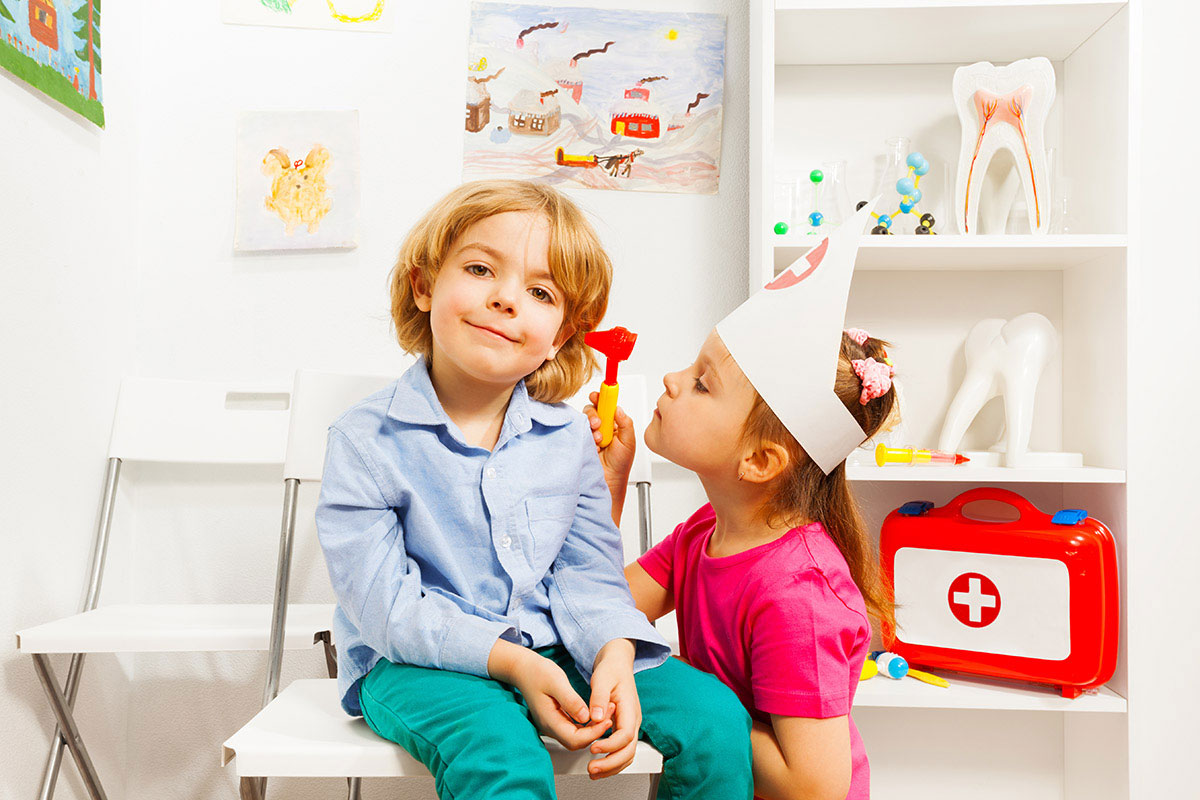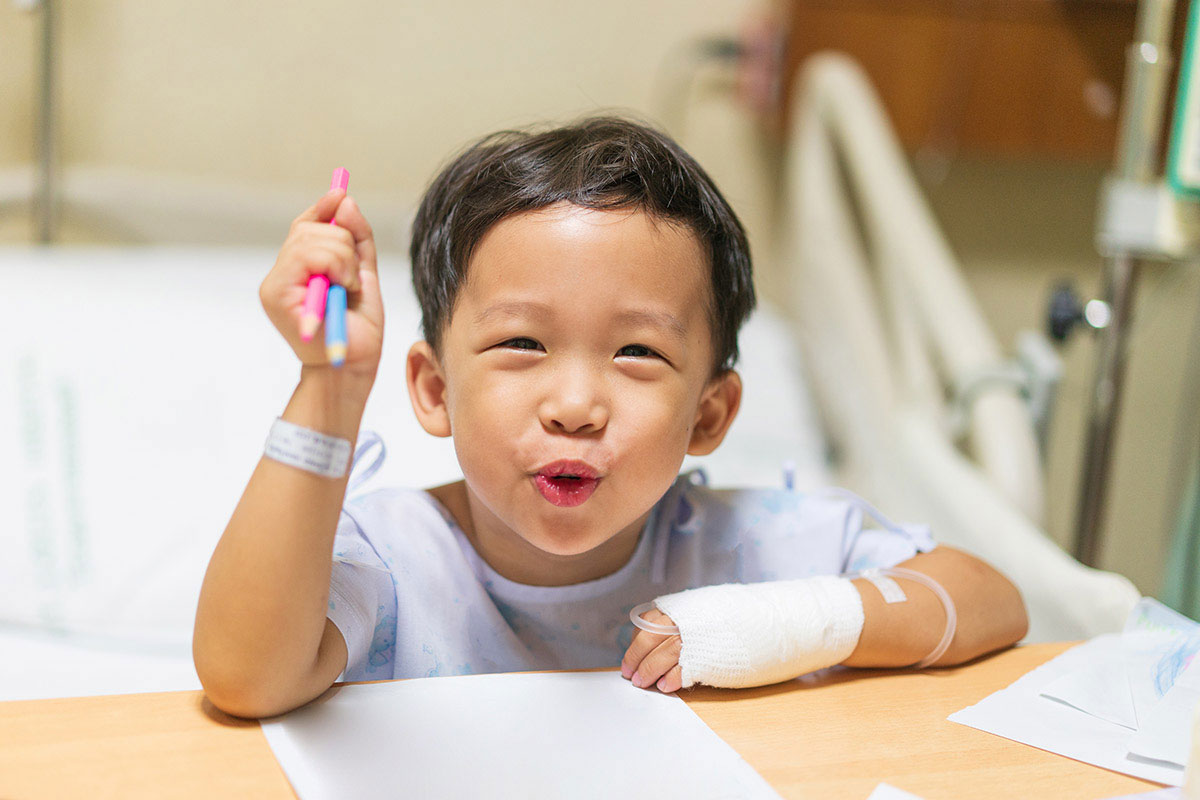 We love listening to the SOUND of their voices
As parents and grandparents, all our doctors and audiologists know children are not miniature adults. They have unique physical and emotional needs. We recognize each child is special, with his or her own temperament and needs. We know children can be anxious when visiting a medical practice. We try hard at calming kids' fears and we do our best to help them have a positive experience.
While we love seeing patients in the office, for all the parents who have missed an entire day of work to make it to the doctor, we want to remind you that when it makes sense for the child's condition, we offer telemedicine appointments to get care started.
Your Teens and College-Aged Children
They are Music to our EARS
We have a soft spot for teenagers. They are beginning to take an interest in their health and sometimes as they get older their ear, nose and throat problems may get a little more complicated. That is when we come in to partner with you and your teen.
We encourage teens and particularly college-aged students to take steps to becoming stewards of their own health. This means closely listening to you and your child, taking time to explain things in a way everyone understands. When kids are involved with their health it leads to healthier adults.
It is a joy to see our college kids when they come home for visits. However, we understand that ear, nose and throat issues can arise at school, sometimes making a visit to the doctor difficult. We can offer telemedicine appointments to your college kids, looping you into the appointment as well. Your kids can get medical advice from a trusted source, giving you peace of mind while they may be far from home.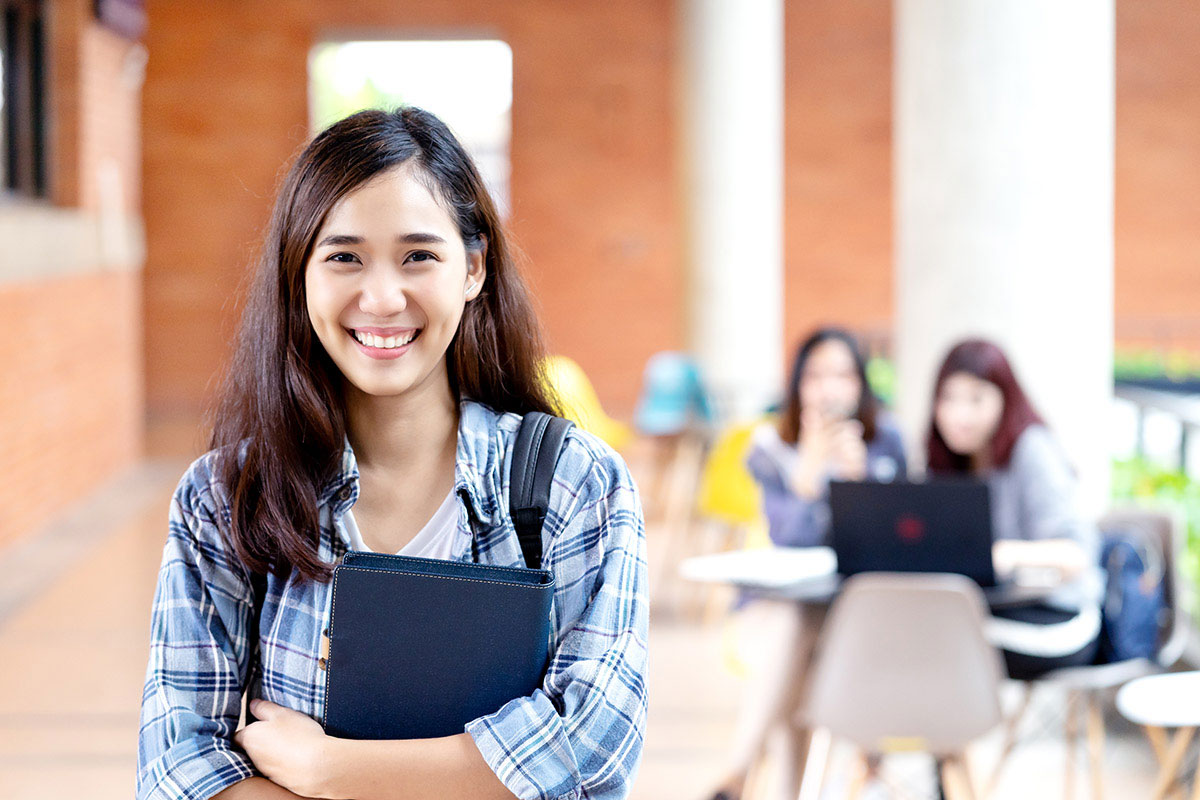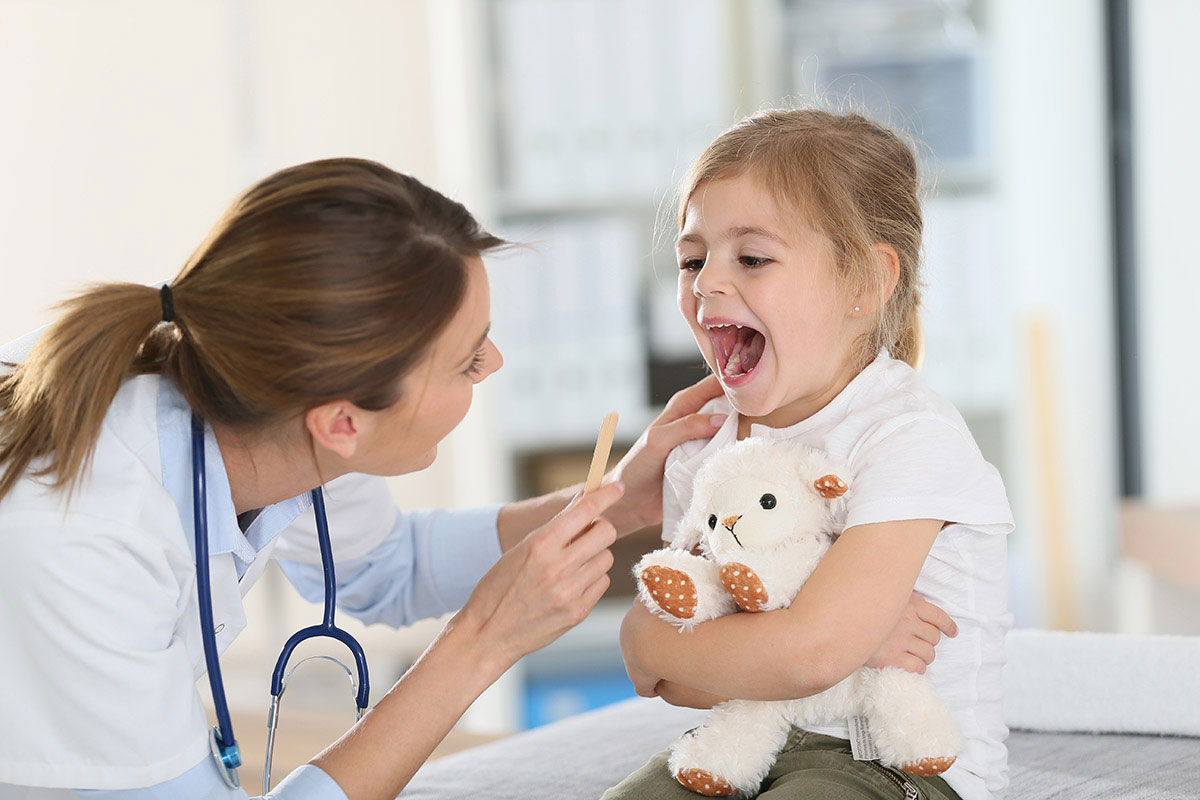 Office Based Visits and Surgery
HEADS and SHOULDERS above the Rest
Whether your child needs a simple evaluation, in-office procedure, a quick outpatient procedure or a complex surgery, you will have an excellent team well versed in pediatric care. We use gentle pediatric-specific techniques for all care and procedures so that your child feels safe and comfortable. We work with fantastic anesthesiologists at respected hospitals and surgery centers.
Some of The Pediatric Conditions We Treat
• Ear infections
• Failed school hearing test
• Hearing loss
• Perforated eardrum
• Recurrent sore throat
• Tonsil infections
• Sleep apnea and snoring
• Sinusitis
• Runny nose/congestion
• Nose bleeds
• Nasal fractures
• Nasal and Ear foreign bodies
• Tongue tie
• Neck masses
We know most children will need to see an ENT specialist at least once during their childhood. Ear, Nose and Throat conditions make up more than 50 percent of all pediatric medical visits and we cannot thank parents enough for trusting Gateway ENT with their loved one's care.
Pediatrics - Frequently Asked Questions
Amanda Roedel, Gateway ENT Patient Parent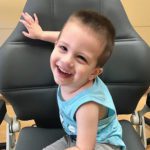 Not Feeling So Well?
Call Gateway ENT to schedule your appointment today.