Head & Neck Care Services, Provided by Gateway ENT in St. Louis, MO
At Gateway ENT's Head and Neck Care Center we provide a thorough evaluation of the head and neck region. We take care of many patients who have changes in voice, trouble swallowing, a lump in the neck, persistent earache or sore throat, weight loss, a growth in the mouth, or bleeding. We understand that those symptoms can lead people to worry about having cancer. These symptoms more often than not are caused by a condition other than cancer. We will take the time to determine the cause, by listening carefully and reassuring patients during what may be a stressful time.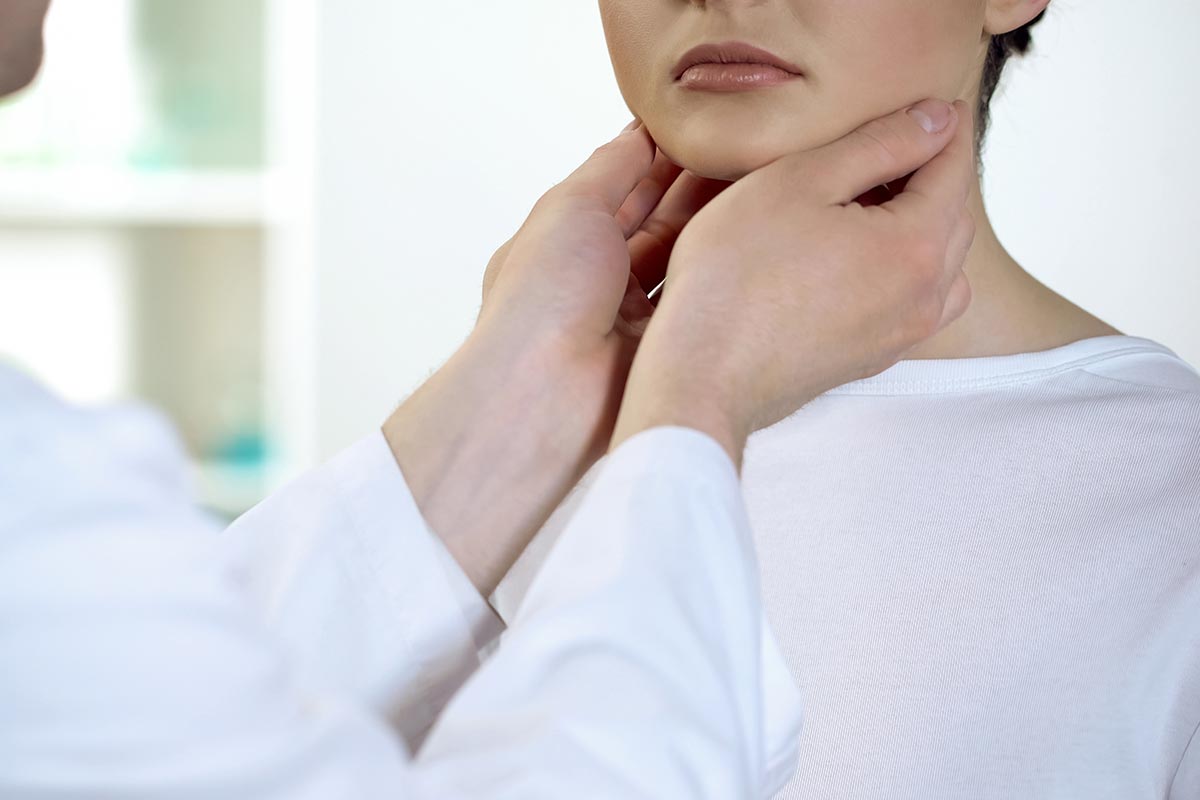 Thyroid/Parathyroid problems
Disorders of the salivary glands
Cancers of the head and neck region
Head, Neck & Care - Frequently Asked Questions
Dr. West, Gateway ENT Physician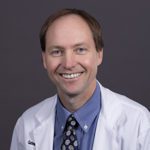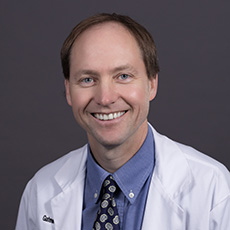 Not Feeling So Well?
Call Gateway ENT to schedule your appointment today.