Affiliations and Partners of Gateway ENT in St. Louis, MO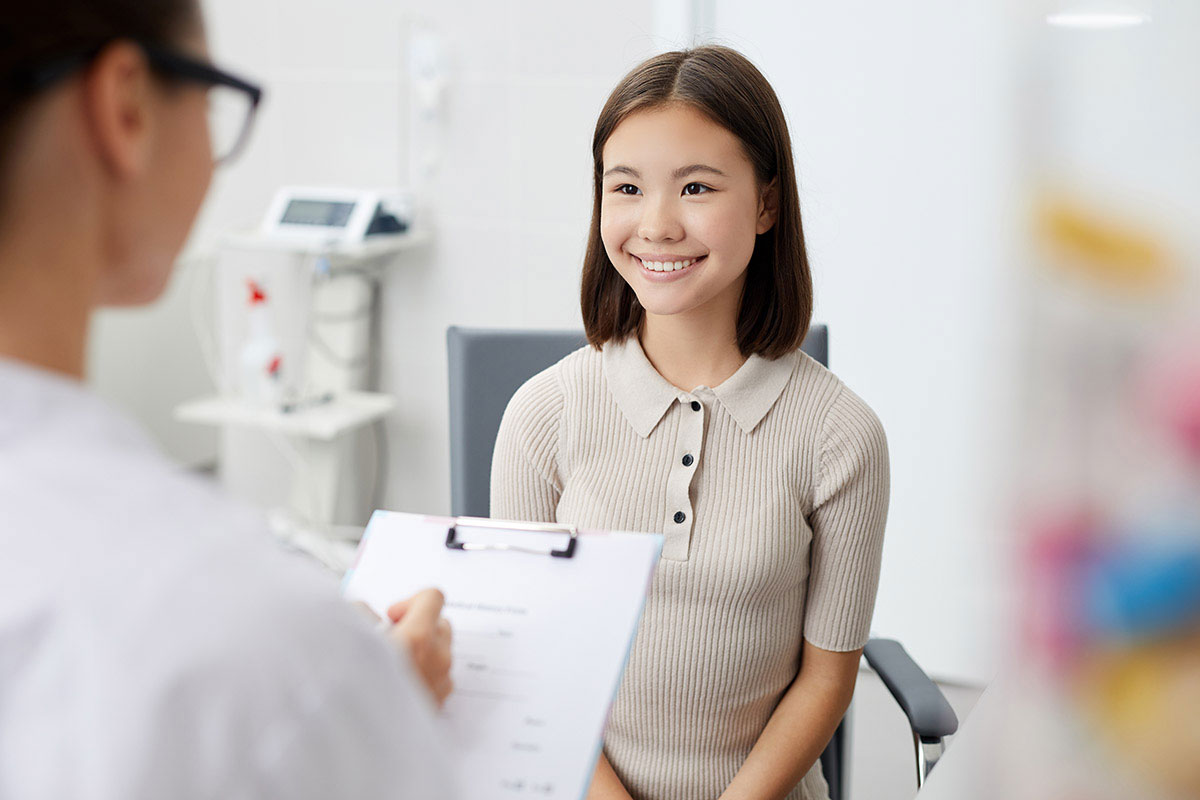 For our Referring Physicians
It's Good To HEAR Your Voice
Thank you very much for trusting us to take care of your patients. We value the important relationship patients have with their personal physician. Each patient visit is communicated with the primary care physician or pediatrician, often with a personal phone call. We are here for your patients if they need Otolaryngology Specialty Care. We will work hard to see your patients as quickly as possible.
We love to taking care of your patients' ENT needs. Please let them know Gateway ENT is your trusted source for ear, nose, and throat specialty care.
Landmark Surgery Center and Western Anesthesiology Associates
Every Day Giving Excellence
In addition to the quality hospitals where we perform surgery, we also operate at outpatient surgery centers. We are fortunate to have an excellent relationship with Landmark Surgery Center which is right in our building, making it an extremely convenient option for our patients and physicians. Landmark's health care team is comprised of highly trained, caring professionals who share Gateway's commitment to providing the best care to our patients. Their mission is "To care for every patient and their family as if they were our own. Each patient, each family, each and every time."
We understand that having your child under anesthesia can be very worrisome, that is why we only work with Board Certified Anesthesiologists. The Anesthesiologists with whom we work at Landmark Surgery Center are excellent with children and adults and have years of experience.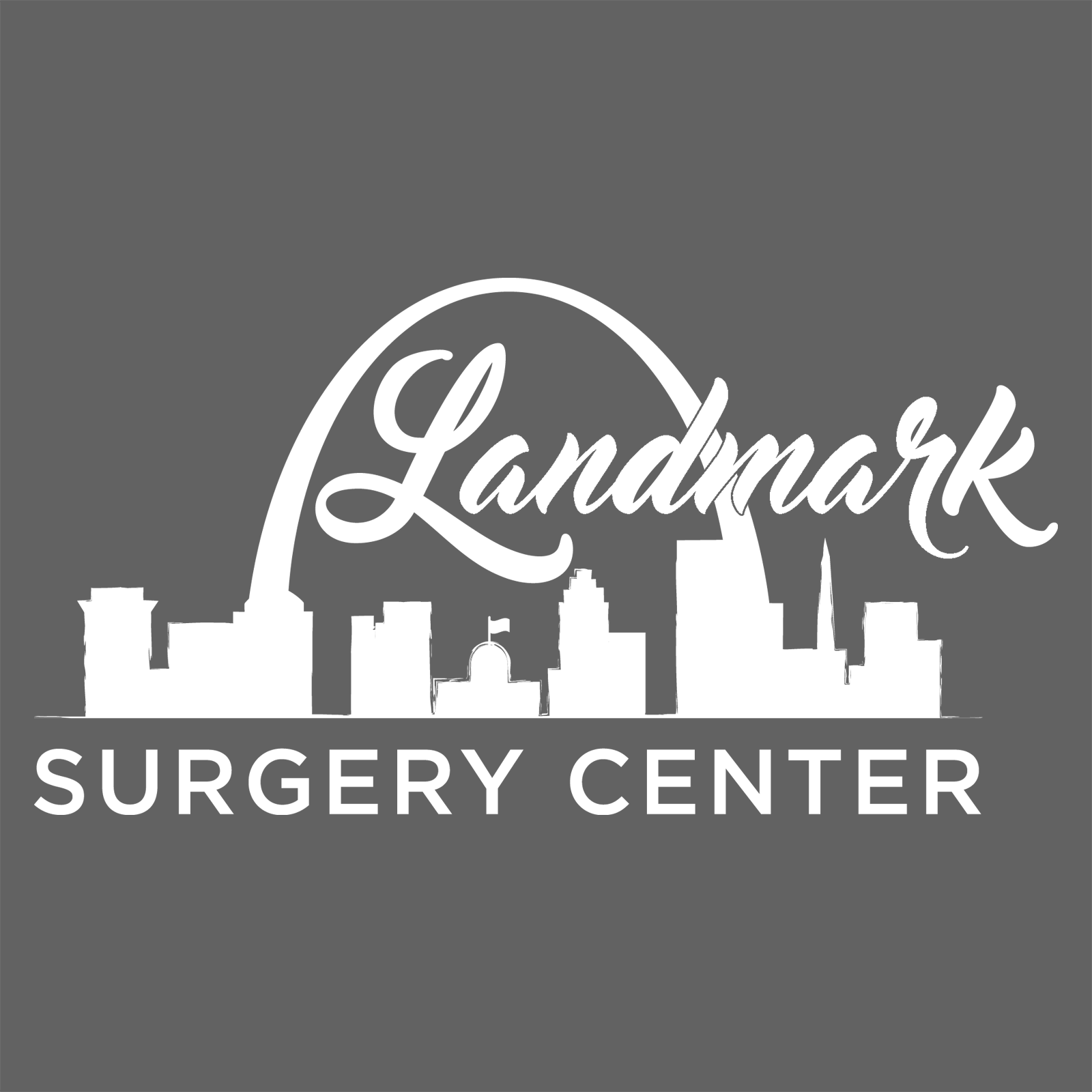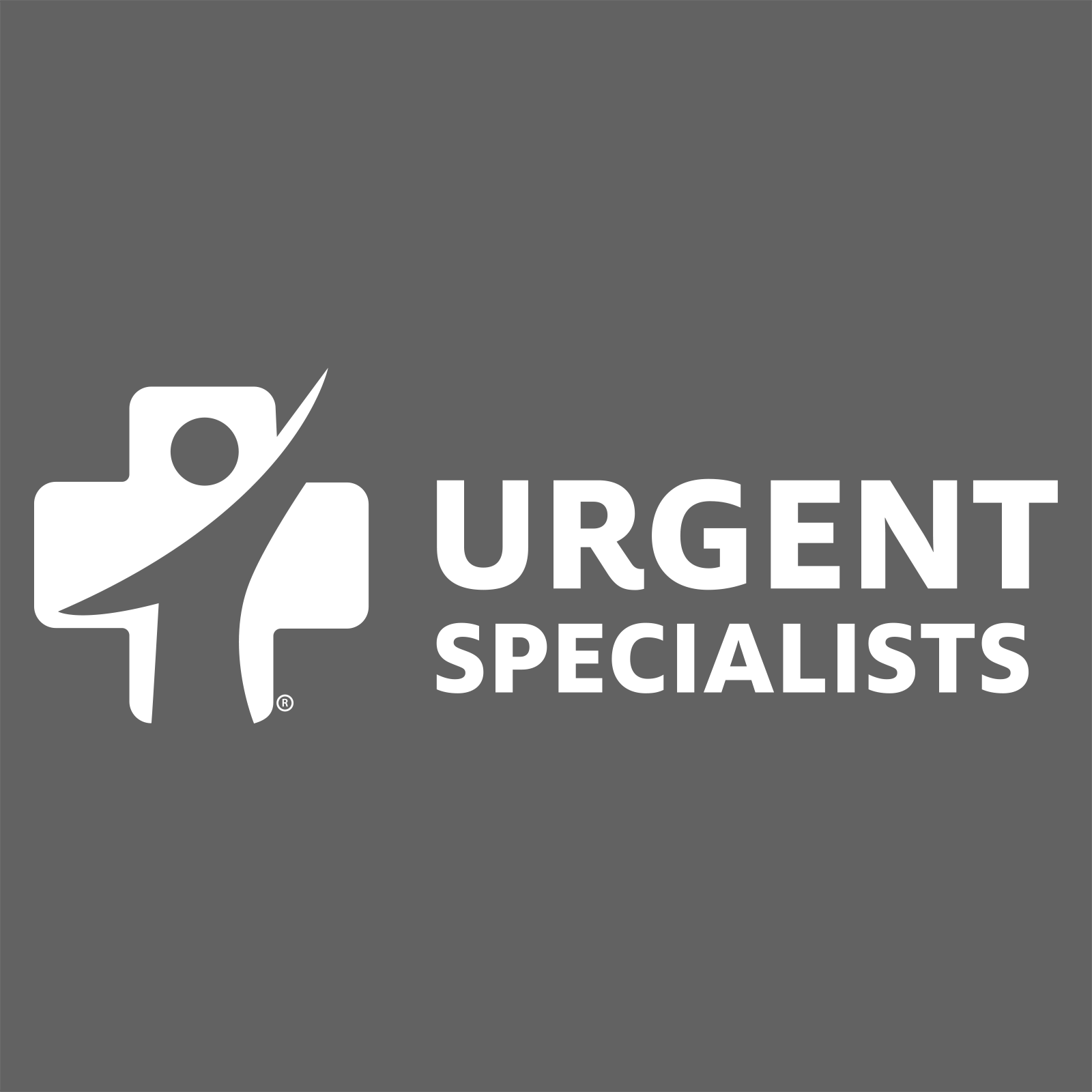 What an urgent care should be
We also take calls at Urgent Specialists, a specialty urgent care, if you need immediate care after hours or on the weekends. Call
636-220-1470
 for more information.
We understand that injuries and illness are not always on a 9 – to 5 schedule so to better serve our established patients, we have a doctor on-call 24 hours a day, 7 days a week, year-round to answer urgent questions that can't wait for an appointment. Please call our office at 314-843-3828 or our exchange at 314-364-5288
Hospitals and Collaborating Physicians
The physicians at Gateway ENT have worked hard to build a sustainable private practice. It is important to us that we are not "owned" by any corporation or hospital, allowing us to work with and partner with the best physicians, hospitals, surgery centers, and other providers in St. Louis. Not being beholden to a system, allows freedom for any partnership that will provide the best care for the patient. Sometimes we may need to collaborate with physicians in other specialties or even within our own specialty. We have very close relationships with many of the best private practice and university physicians when needed. We are extremely fortunate in St. Louis to have so many tremendous options for excellent healthcare and remaining in private practice makes those options easily accessible. While we partner with several institutions, we enjoy good relationships with several community-based hospitals including, Mercy Hospital, Mercy Hospital South, Mercy Hospital Festus, and SSM St. Clair Hospital.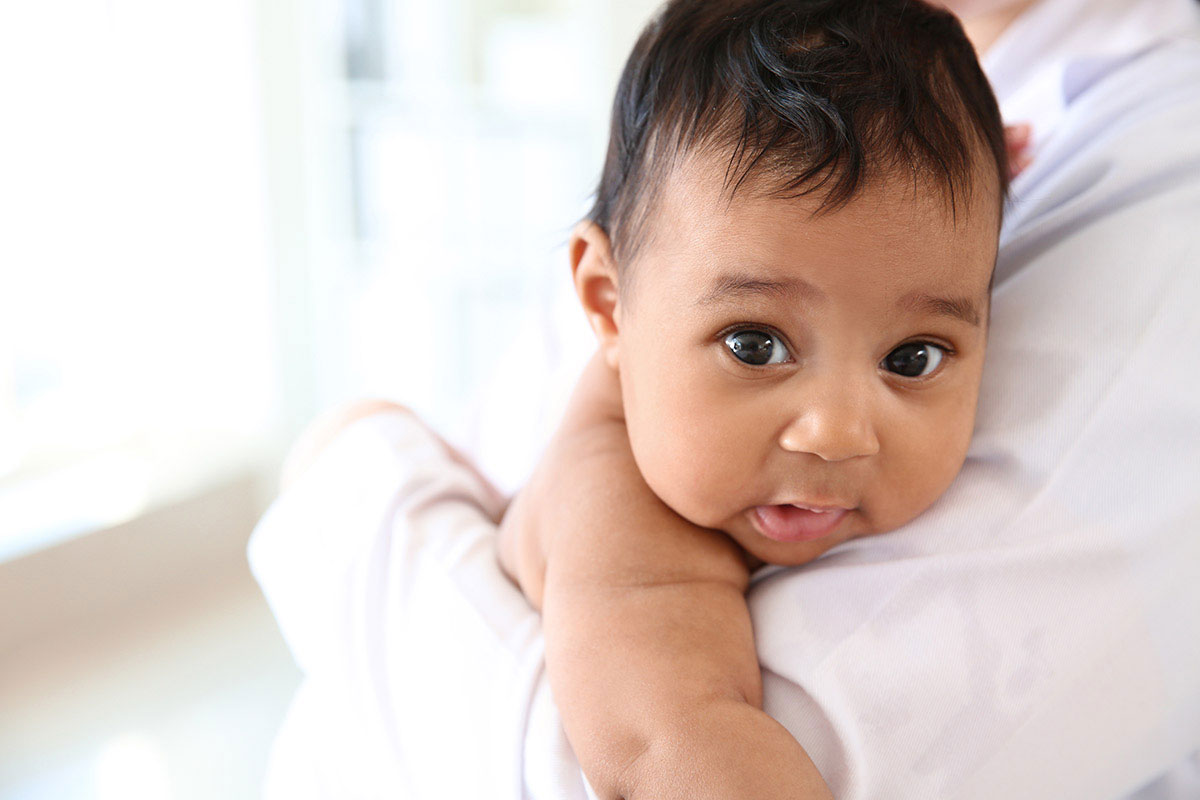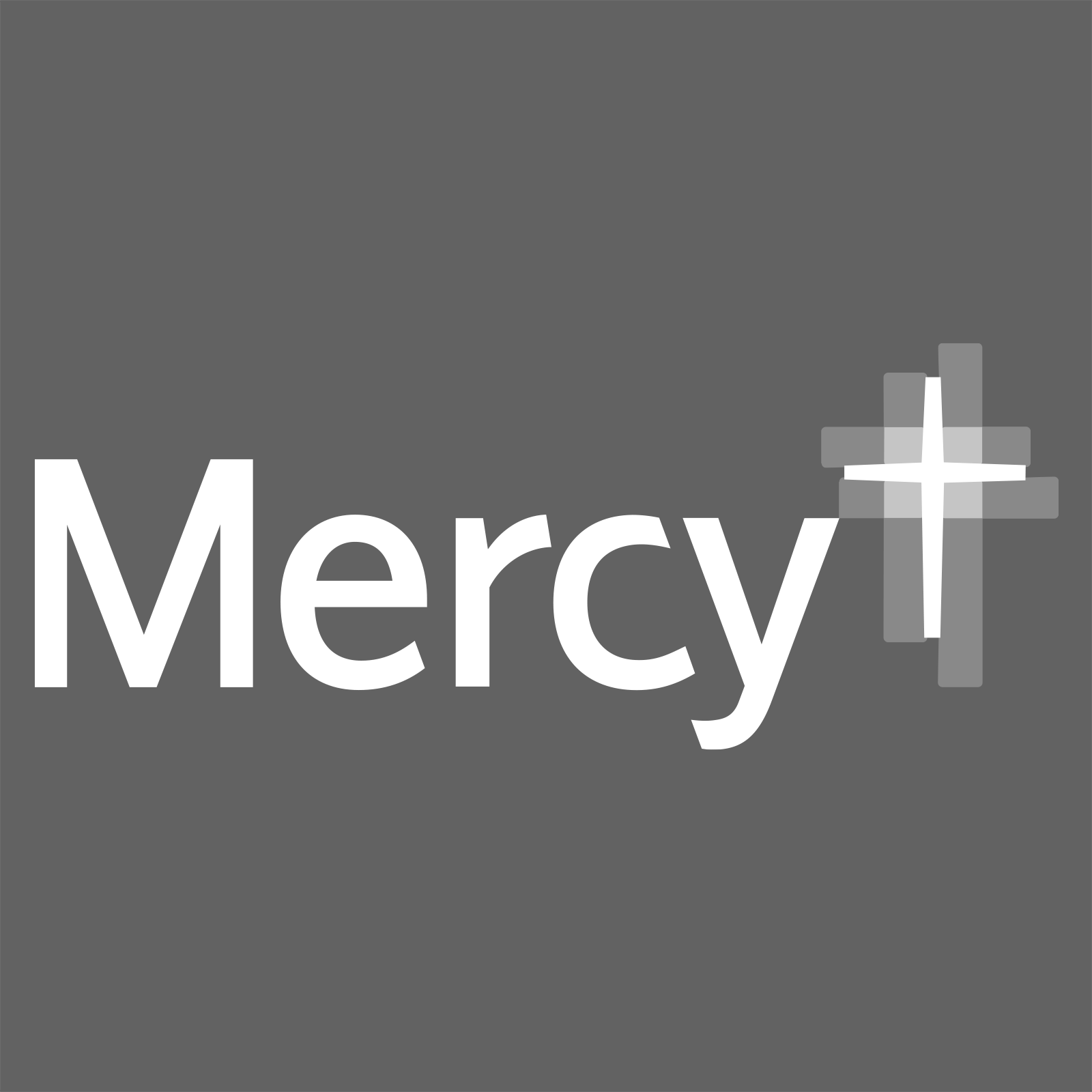 Your Life is Our Life's Work
"For 185 years, Mercy has been dedicated to transforming the health and wellness of our communities."
CMS 5-Star Hospital
Watson Health 100 Top Hospital
Awarded A Grade for patient safety from Leapfrog – 15 consecutive times
SSM Health St. Claire Hospital
The Healing Power of Presence
"For more than 140 years, SSM Health has believed in taking the time to connect, listen, and learn about you. We call this the Healing Power of Presence. And it's at the heart of everything we do. It's more than knowing your medical history. It's understanding your needs and providing you with the answers and attention you deserve."
A Gold Seal Hospital – The Join Commission, National Quality Approval
A Quest High Performing Hospital – A Program of Premier Healthcare Alliance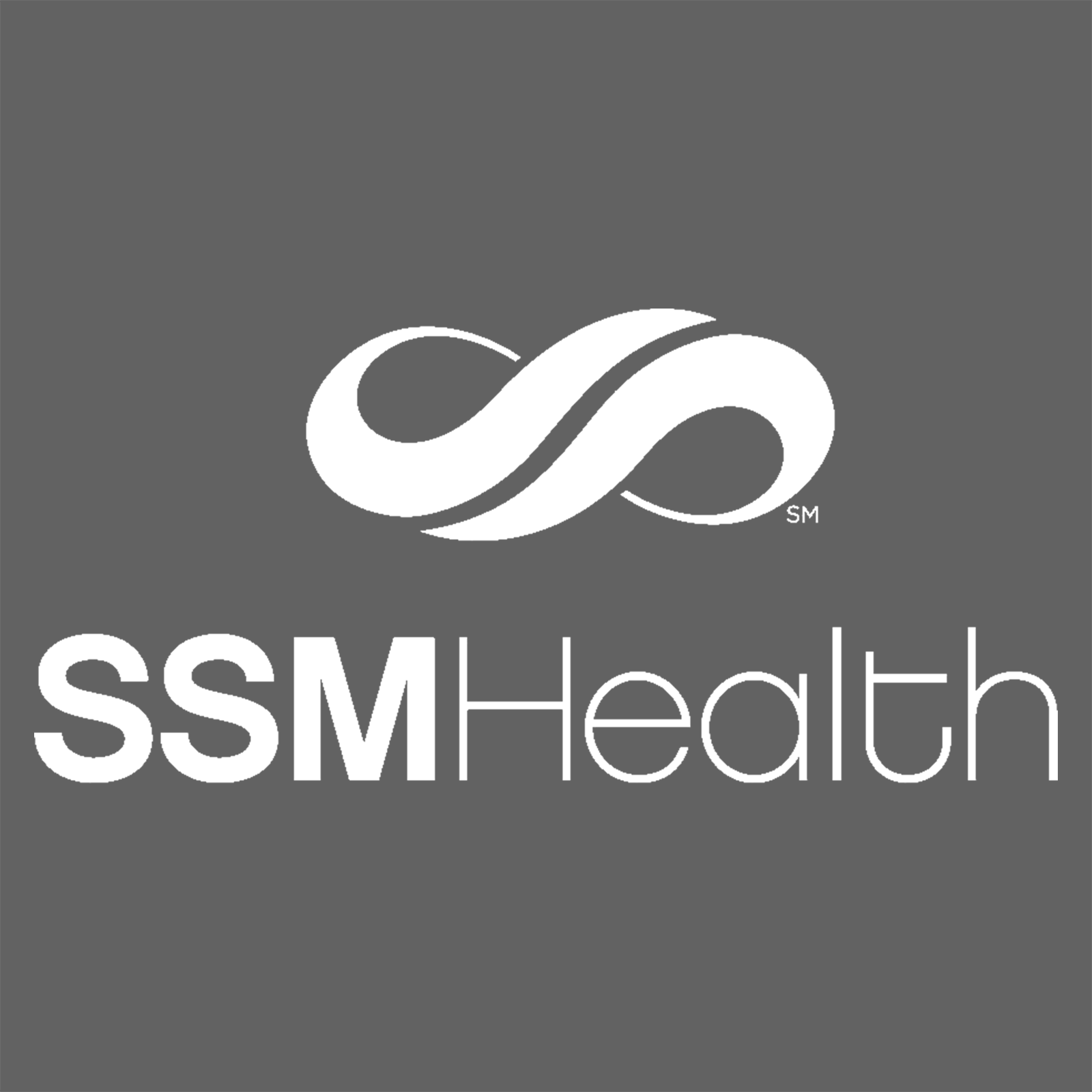 Not Feeling So Well?
Call Gateway ENT to schedule your appointment today.