Dizziness & Balance Care Services, Provided by Gateway ENT in St. Louis, MO
Dizziness and Balance Care Center
Don't be thrown off BALANCE
The treatment of dizziness is one of the more common problems we see in our practice, but it is also one of the most challenging because the feeling of dizziness can have many possible causes. Dizziness often results from a balance disorder which can develop from various medical conditions, medications, or an abnormality in the inner ear or brain. In addition to a comprehensive evaluation by your Gateway physician, patients with balance and dizzy conditions will receive a hearing evaluation by our expert Audiologists and in some instances may need to have additional balance testing. 
At Gateway ENT some of the more debilitating symptoms of dizziness and balance problems include a spinning or floating sensation, nausea, lightheadedness, and instability which can lead to an increased risk for injury.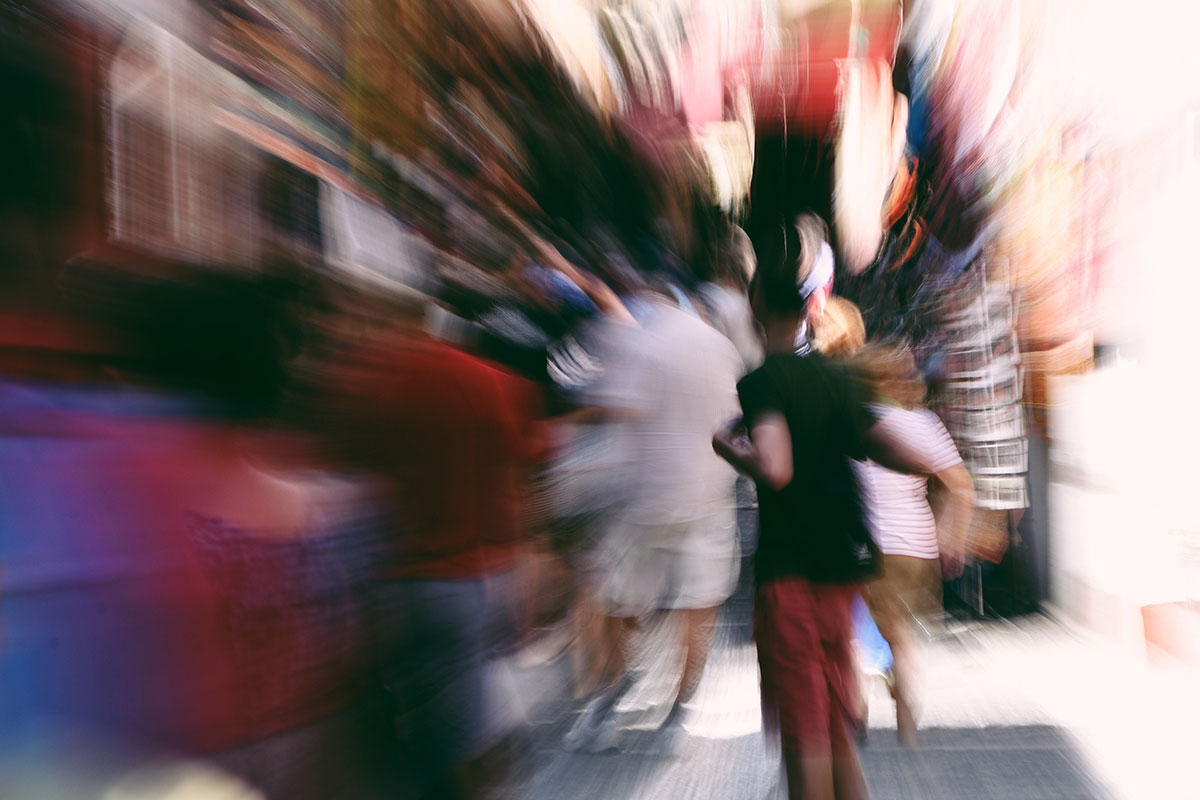 Benign Paroxysmal Positional Vertigo
Vestibular Labyrinthitis and Neuronitis
Atypical or vestibular migraines
Dizziness & Balance - Frequently Asked Questions
Dr. Ziaee, Gateway ENT Physician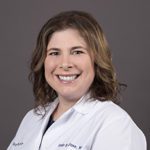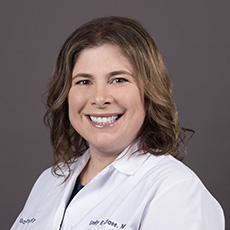 Not Feeling So Well?
Call Gateway ENT to schedule your appointment today.