We BREATHE New Life Into ENT Care
We BREATHE New Life Into ENT Care
All our docs are board certified in Otolaryngology and have been trained to care for pediatric patients – from infants to teenagers. We are parents' and pediatricians' choice for all their kiddos' ENT Care.
Welcome to Gateway ENT, the premier ear, nose and throat specialty care center. Whether you have a simple ENT complaint or a more difficult head and neck problem, we are here to help.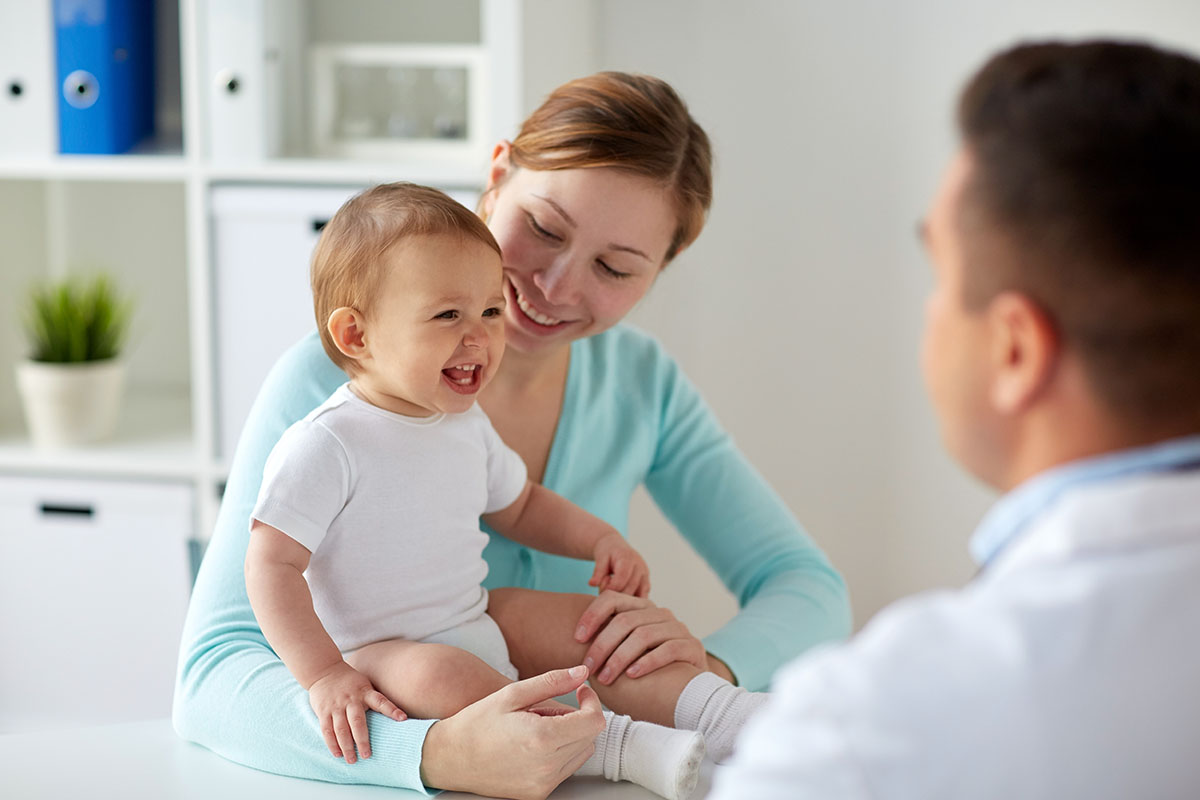 Transforming ENT Care for You and Your Family
At Gateway ENT, we believe YOU are the heart of the doctor-patient relationship.
Our vision is to BREATHE New Life into that time-honored relationship by not only giving you the best ENT care but also by never forgetting that each encounter is about You, our patient. By choosing Gateway ENT, you get physicians who have time for you, value you and get to know your story.
Serving St. Louis Families Since 1979
We are one of the oldest private practice ENT groups in the region.
Our mission to provide the best quality care, for patients of all ages, has never changed. For more than 40 years and a few name changes, we've been privileged to treat individuals and multi-generational families who have come to trust and depend on us.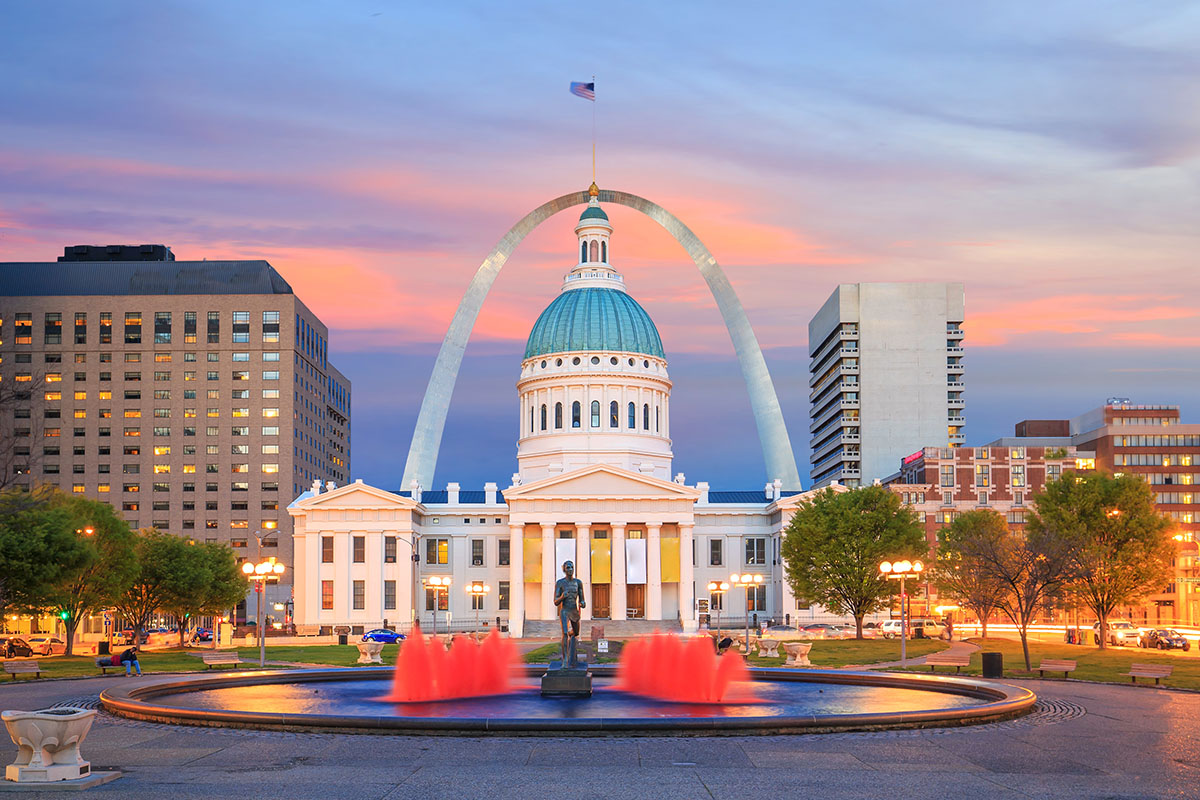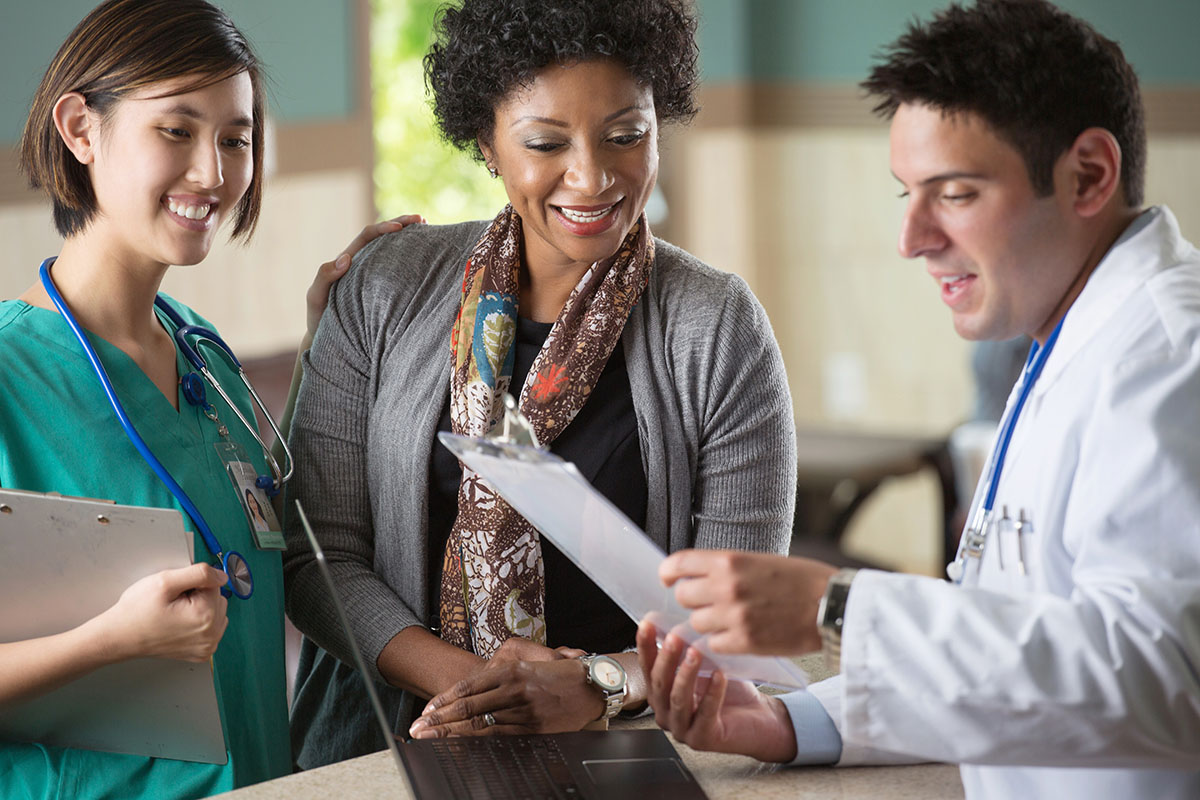 Otolaryngology Care in a Nurturing Environment
We offer both medical and surgical therapies.
To bring this mission to life, our talented team of board-certified physicians and our very caring support staff deliver the finest Otolaryngology care in a nurturing environment. We diagnose and treat patients for conditions affecting breathing, sleeping, smelling, tasting, hearing, speaking, and swallowing. We offer both medical and surgical therapies. Otolaryngology is the oldest medical specialty in the United States and nearly 50% of all doctor visits are related to the ear, nose and throat.
All Our Doctors are in Private Practice
Partnering with the best providers in St. Louis.
All our doctors are in private practice, allowing them to partner with the best physicians, hospitals, surgery centers, and other providers in St. Louis. Not being beholden to a system, allows freedom for any partnership that provides the best care for you, the patient.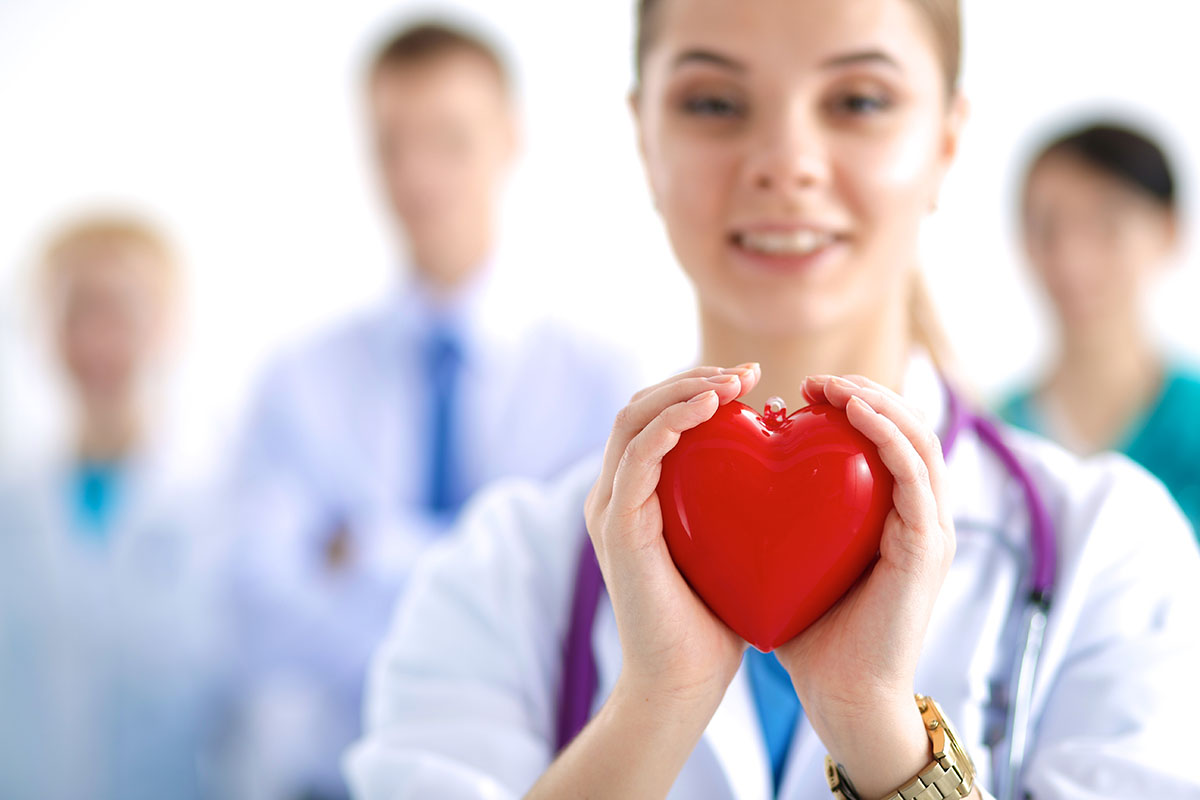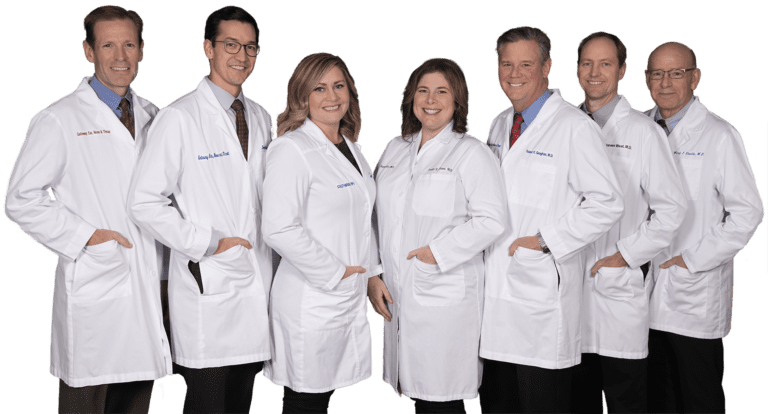 1 of 7
2 of 7
3 of 7
4 of 7
5 of 7
6 of 7
7 of 7
Taking pride in good old fashioned doctoring.
We're Gateway ENT, your trusted team of ear, nose and throat docs. We take pride in bringing good old fashion doctoring, where YOU are always HEARD, along with all the modern technology needed to make your journey to good health as convenient, compassionate, and thorough as possible.
Sunset Hills - Main Office
9701 Landmark Parkway Dr,
Suite 201 St. Louis, MO 63127
Tuesday
8:30 AM - 4:00 PM
Wednesday
8:30 AM - 4:00 PM
Thursday
8:30 AM - 4:00 PM
West County - Walker Medical
12855 N. Outer Forty Drive
Suite 230 St. Louis, MO 63141
Thursday
8:30 AM - 4:30 PM
1400 Hwy 61, Suite G40
Festus, MO 63028
Not Feeling So Well?
Call Gateway ENT to schedule your appointment today.