ENT Services Provided by Gateway ENT in St. Louis, MO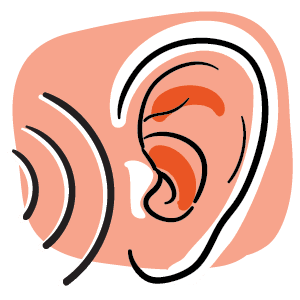 Gateway ENT offers the most advanced hearing help in the way of hearing-aid assistance, as well as surgical and medical therapy to adults and children. Each of our hearing specialists, Audiologists, hold advanced degrees and are highly skilled in the discipline of hearing. They work closely with Gateway ENT physicians to diagnose and treat mild, moderate, and severe hearing loss.
At Gateway ENT we provide comprehensive otologic evaluation. Problems that affect the ear can be as minor as impacted ear wax or as serious as congenital hearing loss.  Our physicians will perform a thorough assessment to diagnose and treat your condition. We treat the most common childhood ailment, the ear infection, to more complicated conditions of the ear for adults.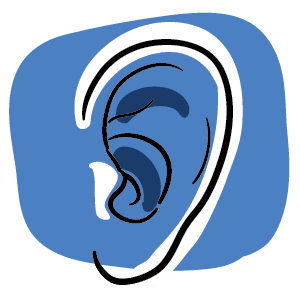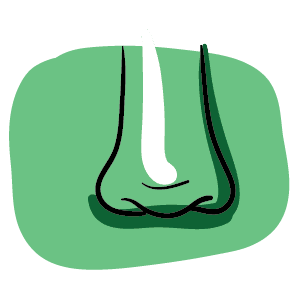 At Gateway ENT we will accurately diagnose and treat your sinus, breathing and other nasal problems. Whether you need excellent diagnostic testing, the latest treatment regimens, or complex surgery, our goal at Gateway ENT is to help you feel your best. We look forward to helping you return to good breathing health.
Gateway ENT can assist you with infections of the throat, removal of the tonsils as well as more complicated conditions such as throat cancer and vocal cord problems. We are experts at managing voice problems, and if you have difficulty being heard, then you will appreciate the complex and delicate nature of the vocal cords. We know how stressful cancer can be, and our staff will listen to your concerns and provide you with a solid treatment plan to ease your mind and make the process as clear as possible.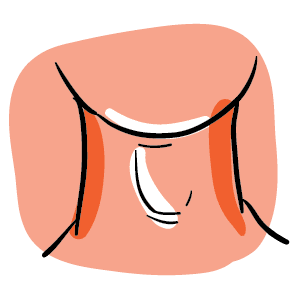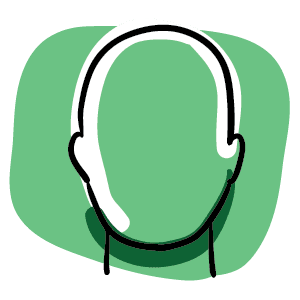 At Gateway ENT's Head and Neck Care Center we provide a thorough evaluation of the head and neck region. We take care of many patients who have changes in voice, trouble swallowing, a lump in the neck, persistent earache, weight loss, a growth in the mouth, or bleeding. We take the time to determine the cause by listening carefully and reassuring patients during what may be a stressful time. 
The importance of a good night's sleep cannot be over emphasized. Getting enough quality sleep can help protect your mental health, physical health, quality of life, and safety. It improves your overall mood, metabolism and school and work performance. This is why Gateway ENT spends so much time and resources on treating and diagnosing sleep disorders.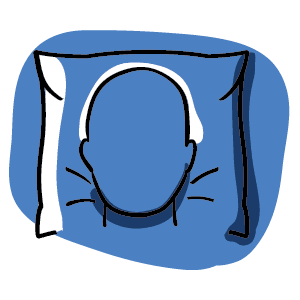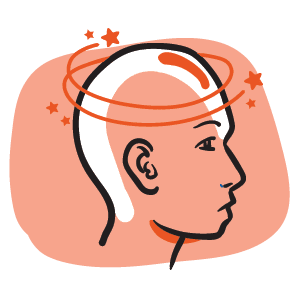 The treatment of dizziness is one of the more common problems we see in our practice, but it is also one of the most challenging. In addition to a comprehensive evaluation by your Gateway ENT physician, patients with balance and dizzy conditions will receive a hearing evaluation by our expert Audiologists and in some instances may need to have additional balance testing.
You may not think of your Ear, Nose, and Throat physician and the treatment of skin cancer.  However, Gateway ENT can coordinate any skin treatment with any Dermatologist, Oncologist, Radiologist, or other Specialist in the St. Louis area. We not only remove lesions but help with cosmetic repairs after a procedure elsewhere, so you can rest assured you are in good hands.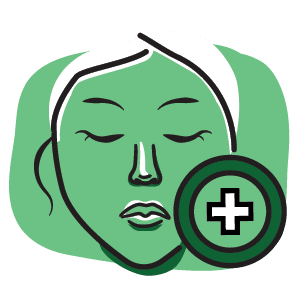 Cara Frisella, Gateway ENT Patient Parent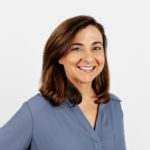 Not Feeling So Well?
Call Gateway ENT to schedule your appointment today.