Throat, Voice & Mouth Care Services, Provided by Gateway ENT in St. Louis, MO
Throat and Voice Care Center
Gateway ENT can assist you with infections of the throat, removal of the tonsils as well as more complicated conditions such as throat cancer and vocal cord problems. If you or your child suffers from chronic tonsillitis, you know how painful that can be and we are here to help. We are experts at managing voice problems, and if you have difficulty being heard, then you will appreciate the complex and delicate nature of the vocal cords. We know how stressful cancer can be, and our staff will listen to your concerns and provide you with a solid treatment plan to ease your mind and make the process as clear as possible.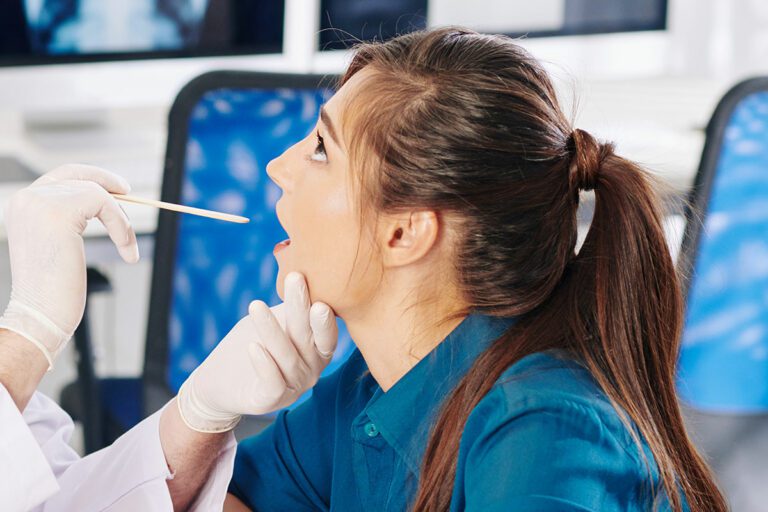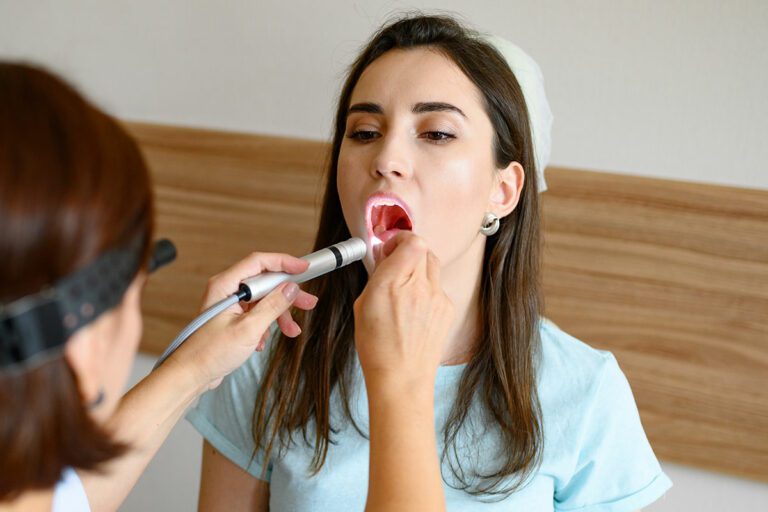 NEW Dedicated Voice Center
Our dedicated Speech Pathologist, on location!
Additionally, Gateway ENT has a dedicated Voice Center. Many Otolaryngology practices do not have dedicated Speech Pathologists on staff and therefore, Gateway ENT is particularly thrilled to offer its patients the convenience of this service right in its office. Our Voice Center is also be available to assist with patients needing Speech Pathology services who are referred from other physician practices or who reach out directly.
Throat infections, viral and bacterial
Tonsillectomy and Adenoidectomy
Hoarseness and vocal cord conditions
Vocal cord nodules and polyps
Benign and cancerous laryngeal tumors
Pediatric voice disorders
Meet Our Gateway ENT Speech Pathologists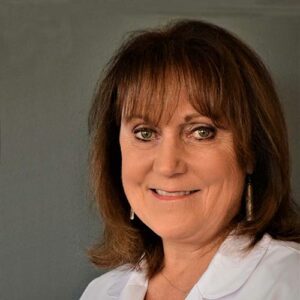 ● 30+ years treating many medically based communications disorders
● Flexible Nasolaryngealendoscopy
● Paradoxical Vocal Fold Motion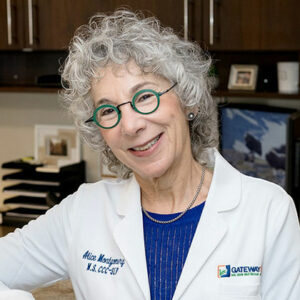 Alice Montgomery, M.S. CCC-SLP
● Voice care and rehabilitation for singers, actors, and other professional voice users.
Throat, Voice & Mouth - Frequently Asked Questions
Dr. Yoon, Gateway ENT Physician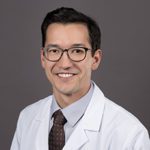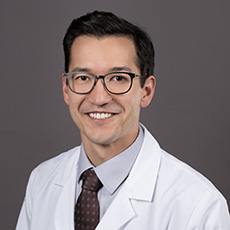 Not Feeling So Well?
Call Gateway ENT to schedule your appointment today.