Face & Skin Care Services, Provided by Gateway ENT in St. Louis, MO
You may not often think about your Ear, Nose, and Throat physician and the treatment of skin cancer.  Our doctors have considerable experience with removing benign and cancerous lesions anywhere on the face, neck and scalp regions.  Treatment to these more noticeable areas are best done by a skilled surgeon to produce the most appealing results. Additionally, as we are in private practice, we can coordinate any skin treatment with any Dermatologist, Oncologist, Radiologist, or other Specialist in the St. Louis area. We are not beholden to any hospital system.  So whether you come to see us first or you are referred to us by your doctor, we not only remove lesions but help with cosmetic repairs after a procedure elsewhere, you can rest assured you are in good hands. 
In addition to helping with the removal and repair of skin lesions, we offer our expertise to repair certain congenital conditions and repairs of cosmetic issues pertaining to the ears, face and neck.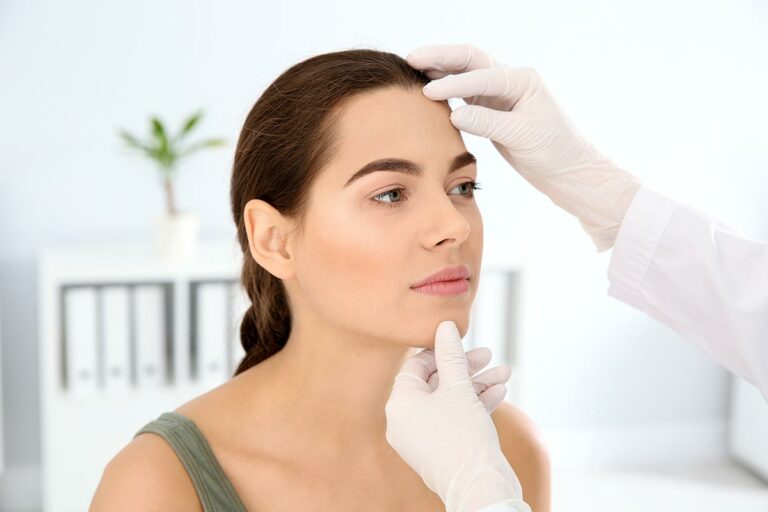 Defects following initial surgery
Defect of earlobe caused by piercings
Face & Skin - Frequently Asked Questions
Dr. Ziaee, Gateway ENT Physician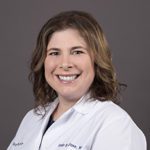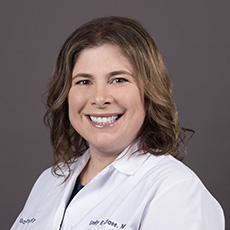 Not Feeling So Well?
Call Gateway ENT to schedule your appointment today.