Sleep Disorder Services, Provided by Gateway ENT in St. Louis, MO
Sleep and Snoring Care Center
The importance of a good night's sleep cannot be over emphasized. Getting enough quality sleep can help protect your mental health, physical health, quality of life, and safety. It improves your overall mood, metabolism and school and work performance. This is why Gateway ENT spends so much time and resources on treating and diagnosing sleep disorders.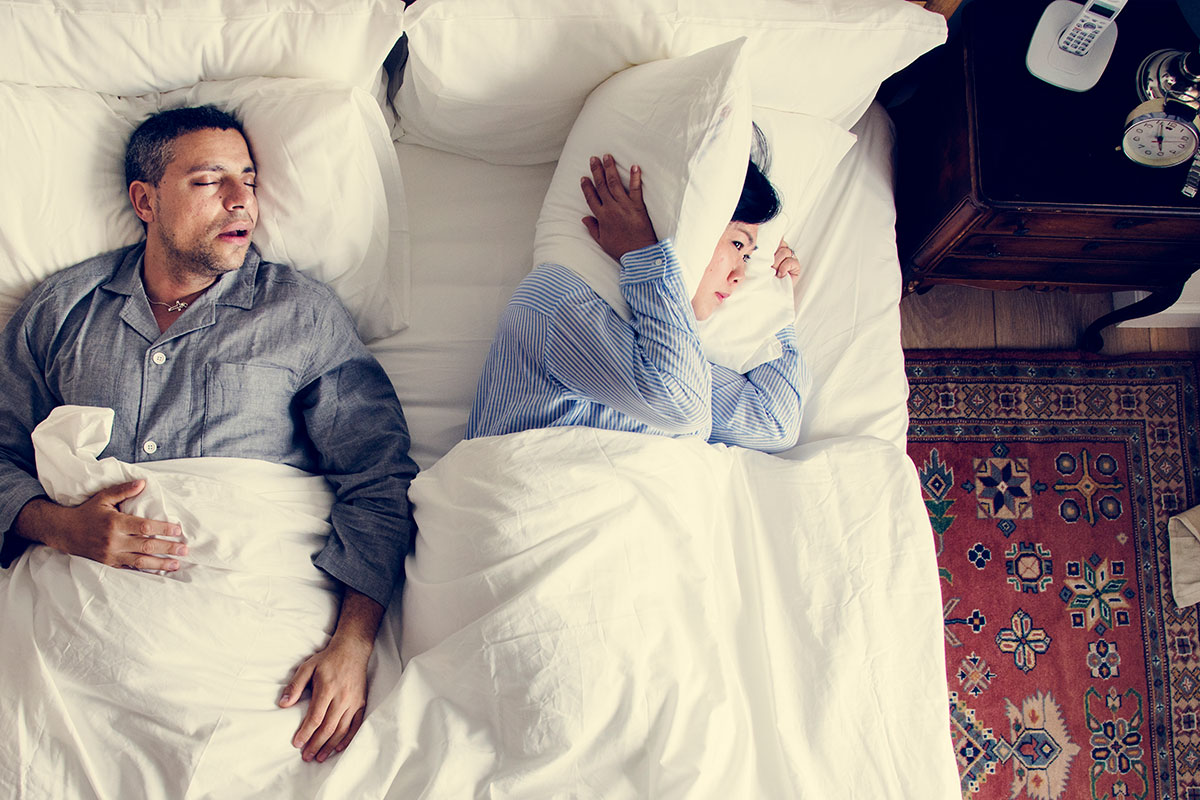 Sleep Disorders - Frequently Asked Questions
Dr. Stroble, Gateway ENT Physician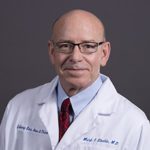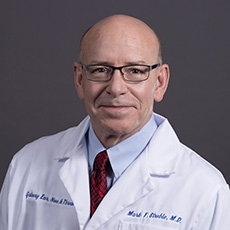 Not Feeling So Well?
Call Gateway ENT to schedule your appointment today.