Hearing and Audiology Services, by Gateway ENT Audiology in St. Louis, MO
Gateway ENT's 'Audiology Center' voted 'Best Audiology Center' 2023, 2022 & 2021 by St. Louis Magazine readers
You are not alone if you have trouble hearing. Hearing loss is one of the primary health concerns in the U.S. It is the third most common physical condition, affecting roughly 20 percent of the population. It can impact the quality of life of people of all ages.
Gateway ENT offers the most advanced hearing help in the way of hearing-aid assistance, as well as surgical and medical therapy to adults and children. Each of our hearing specialists, Audiologists, hold advanced degrees and are highly skilled in the discipline of hearing. We know the loss of hearing can be emotionally trying, which is why our Audiologists are some of the most helpful and caring people you will find. They work closely with Gateway ENT physicians to diagnose and treat mild, moderate, and severe hearing loss.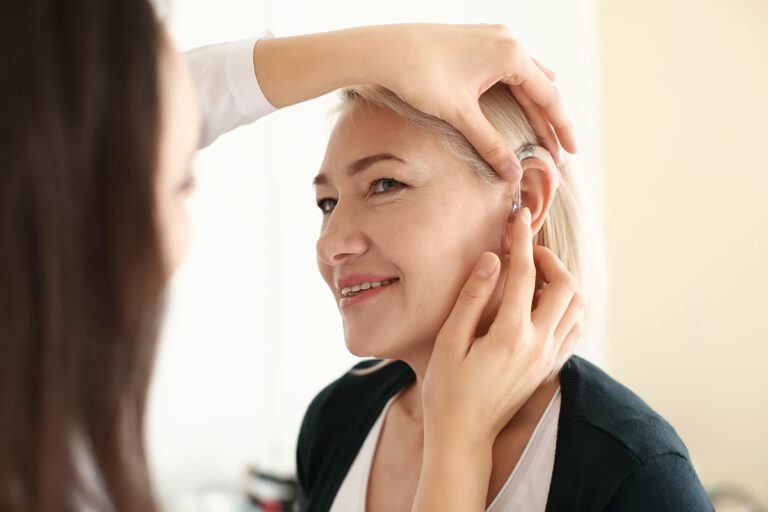 • Diagnostic hearing evaluations
• Hearing aid consultations
• Hearing aid services and repairs
• Tympanometry
• Otoacoustic Emissions
• Tinnitus treatment
• Custom recreation and professional ear plugs
• Hearing protection
• Assistive listening devices
• Custom ear molds and products
• Surgical and medical intervention
• Conductive Hearing Loss
• Sensorineural Hearing Loss
• Otosclerosis
• Acoustic neuroma
• Traumatic hearing loss resulting in damaged eardrum
• Drug-induced hearing loss
• Sudden hearing loss
• Ear Wax Build up
• Ear infections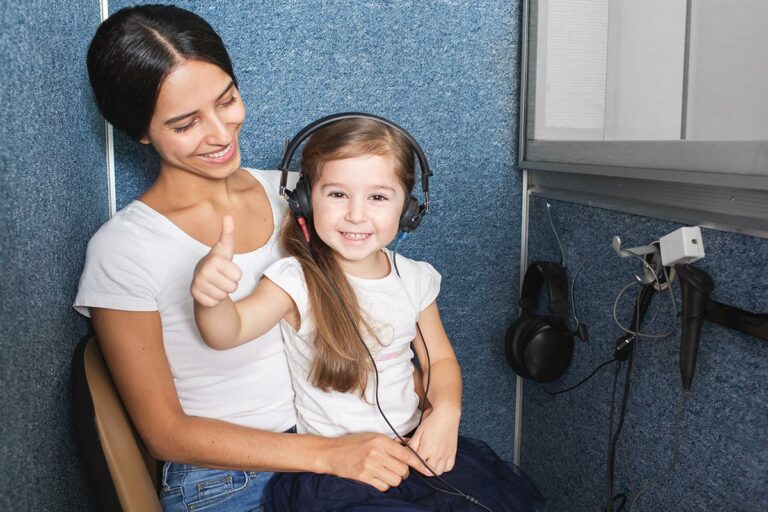 So quiet you could HEAR a pin drop​
Hearing loss can affect anyone, at any age. It impacts people to varying degrees and for different reasons and is triggered by any number of genetic and environmental factors. Because hearing loss typically develops gradually, you may not notice the loss of subtle everyday sounds such as a bird singing or a rustling of leaves. Before you realize it, you are missing sounds critical for effective communication.
Meet Our Team Of
Gateway ENT Audiologists
Meet Our Gateway ENT Audiologists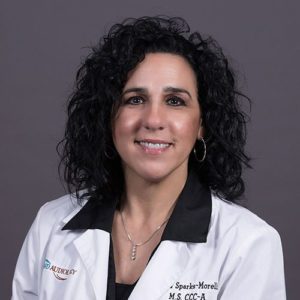 Mona Sparks-Morelli, M.S., CCC-A
Pediatric and Adult hearing
Comprehensive hearing evaluations and assessment
Hearing aid counseling and fittings
Continual care and follow up to hearing aid patients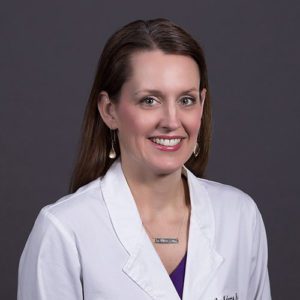 Pediatric and Adult hearing
Comprehensive hearing evaluations and assessment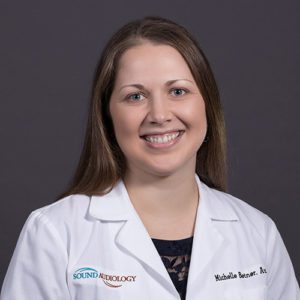 Pediatric and Adult hearing
Comprehensive hearing evaluations and assessment
Hearing aid counseling and fittings
Continual care and follow up to hearing aid patients
Frequently Asked Questions
Mona Sparks-Morelli, Gateway ENT Audiologist