Adult ENT Services by Gateway ENT in St. Louis, MO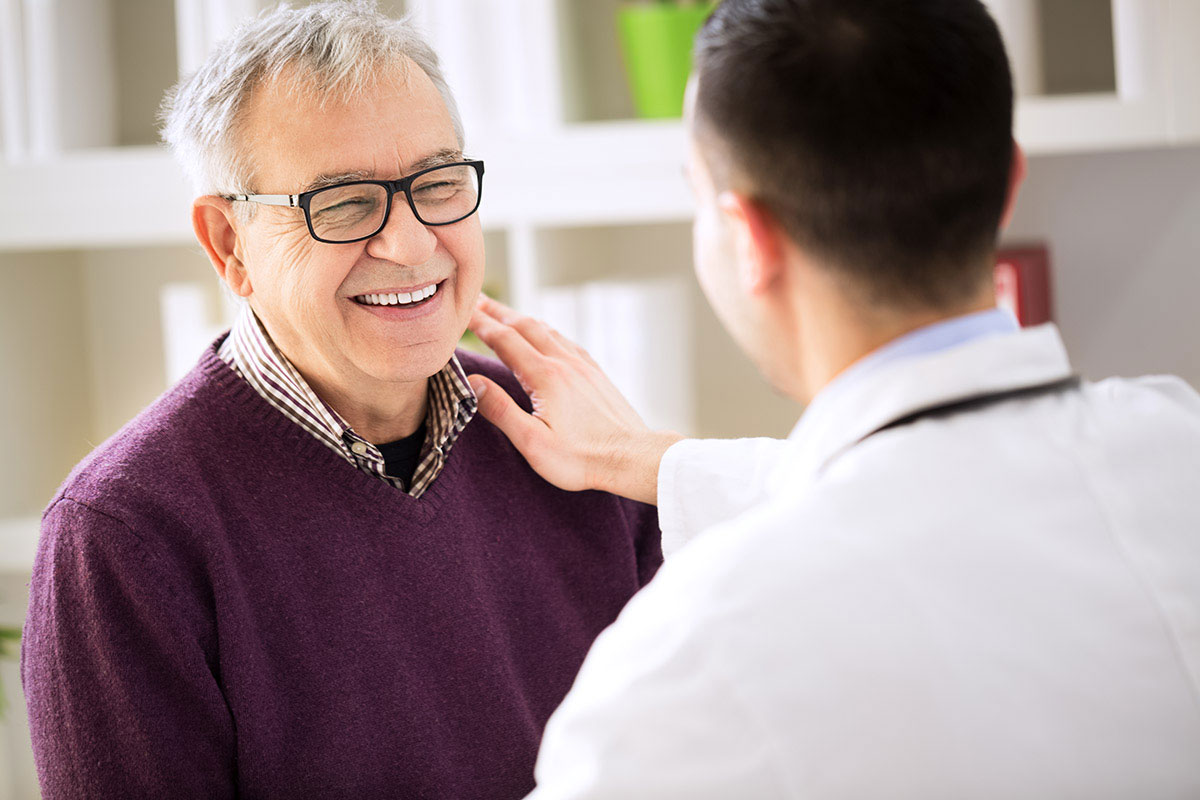 The Gateway Adult and Geriatric Ear, Nose and Throat Care Center
Welcome to Gateway ENT, the premier ear, nose and throat specialty care center. Whether you have a simple ENT complaint, suffer from snoring, sleep apnea, sinus infections or have a thyroid or parathyroid problem, we can help. Additionally, if you are battling dizziness, having trouble hearing or simply sick of seasonal allergies, the ENT Care Center at Gateway ENT is the right choice for you. As Otolaryngologists, or ENTs as we are mostly commonly called, we are the best place for you to get answers to your ear, nose and throat issues.
Gateway ENT is INDEPENDENT
We are different than some of the larger corporate or academic Ear, Nose and Throat Groups. The physicians at Gateway ENT have worked hard to build a sustainable private practice. It is important to them that they are not "owned" by any corporation or hospital, allowing them to work with and partner with the best physicians, hospitals, surgery centers, and other providers in St. Louis. Not being beholden to a system, allows freedom for any partnership that will provide the best care for the patient.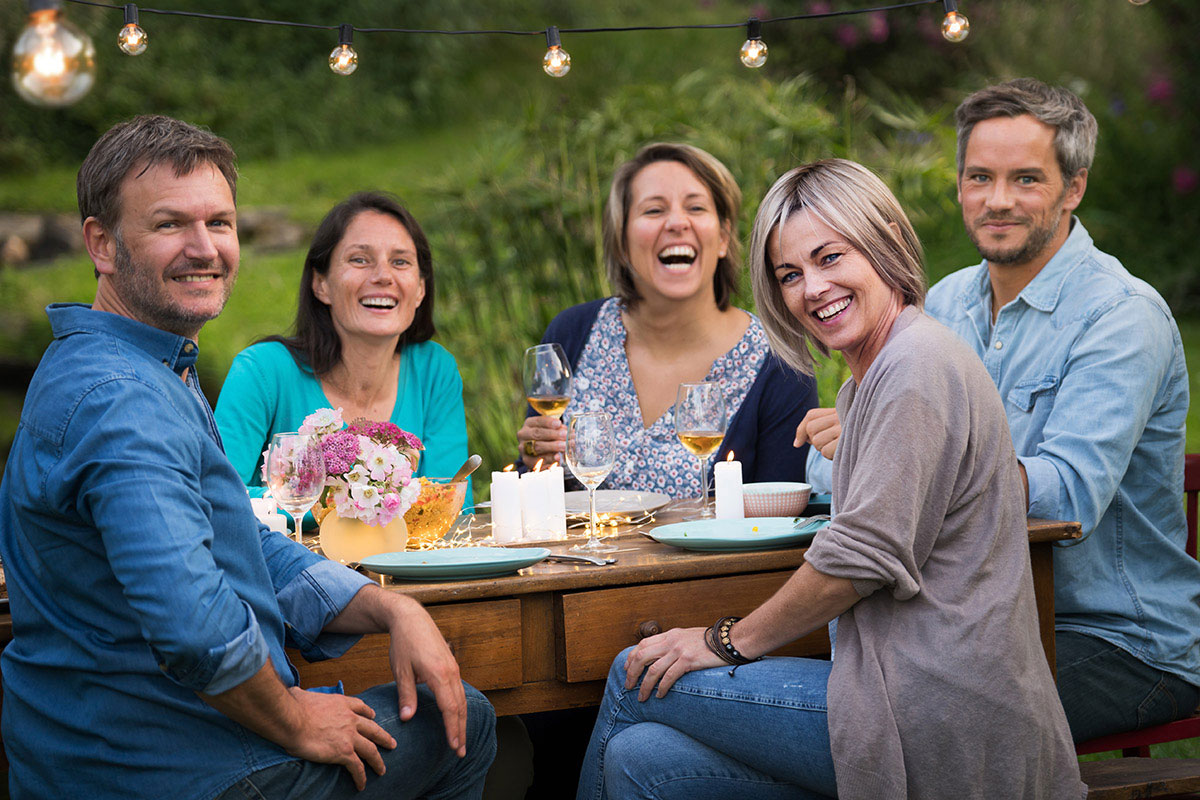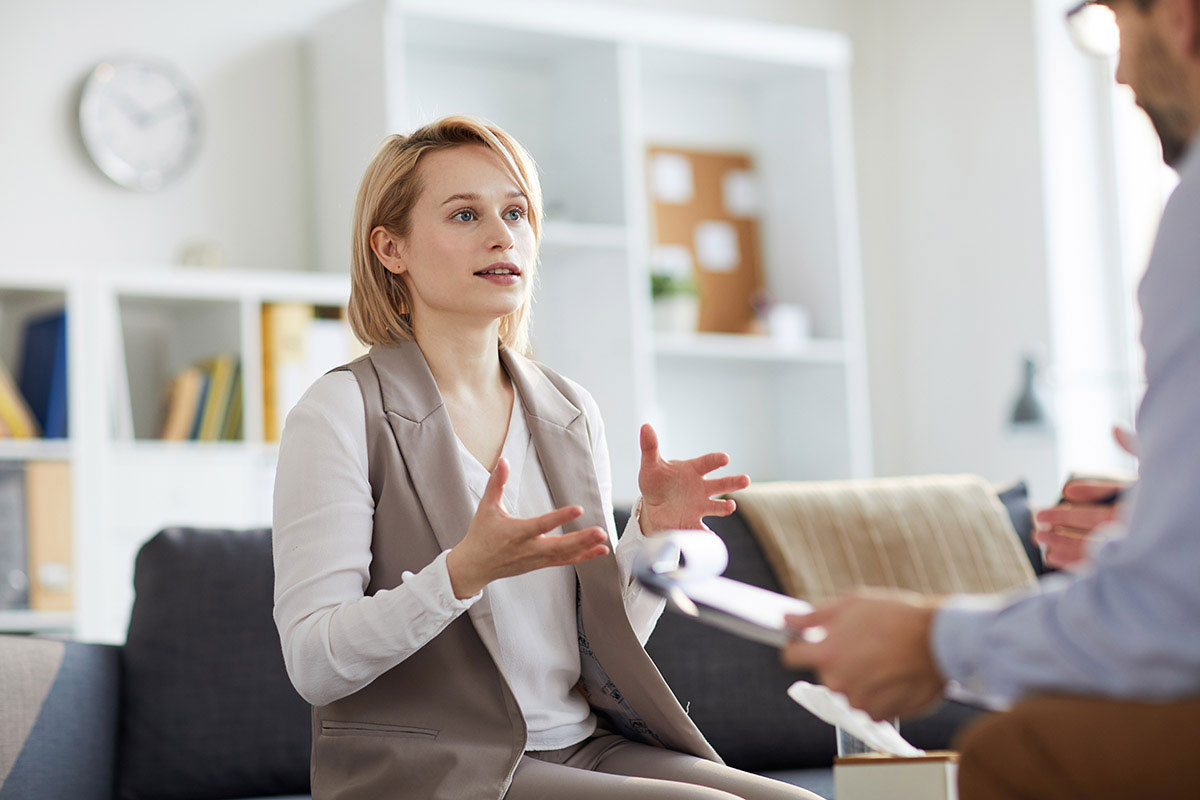 Gateway ENT builds RELATIONSHIPS
Being in private practice also allows us to have close relationships with primary care doctors. We value the important relationship patients have with their primary care physicians. We take the time to communicate patient visits to their primary doctors and if a patient does not have a primary physician, we often help that patient obtain one.
Each of our patients receives a customized treatment plan, and are never approached with a cookie cutter, one-size fits all process. Our philosophy is that every problem begins with a patient's story and history. We take time to fully listen and hear our patients before offering any kind of assessment or treatment plan. We view our patients as true partners in their treatment plan, and we work hard to be good communicators, something that we hear is often difficult in other busy medical practices.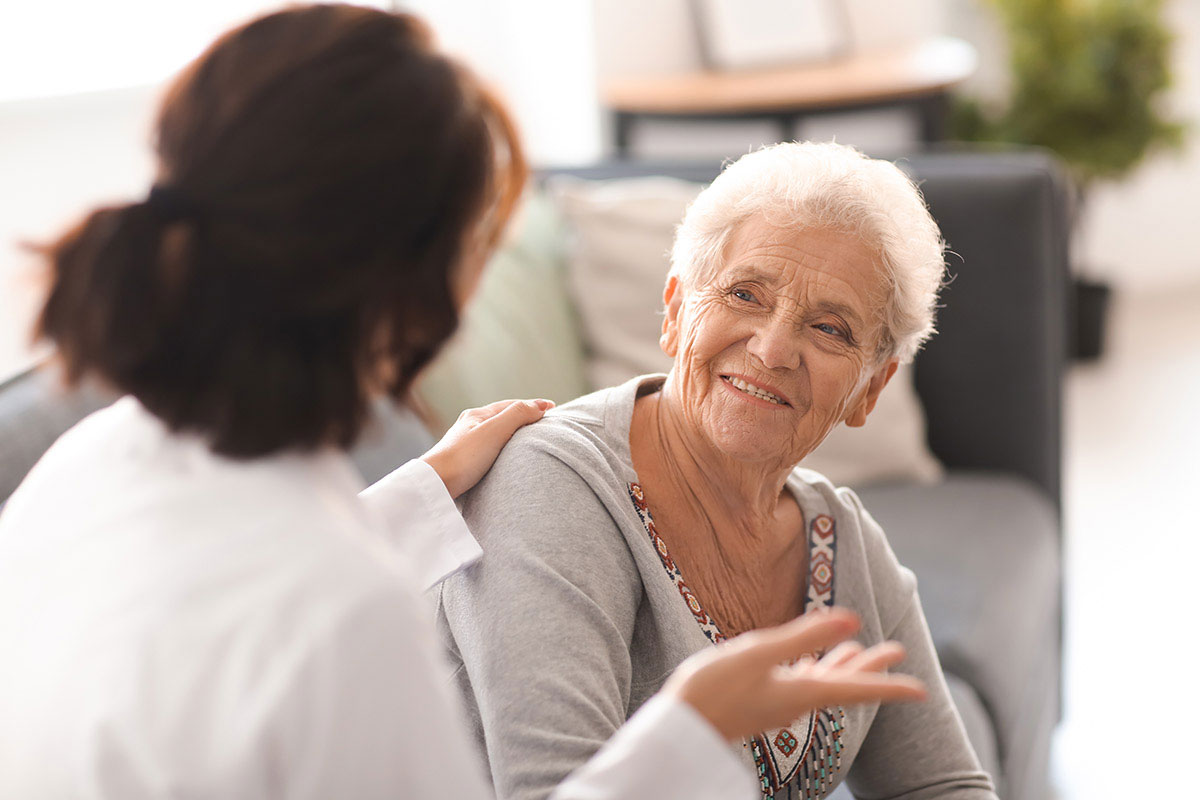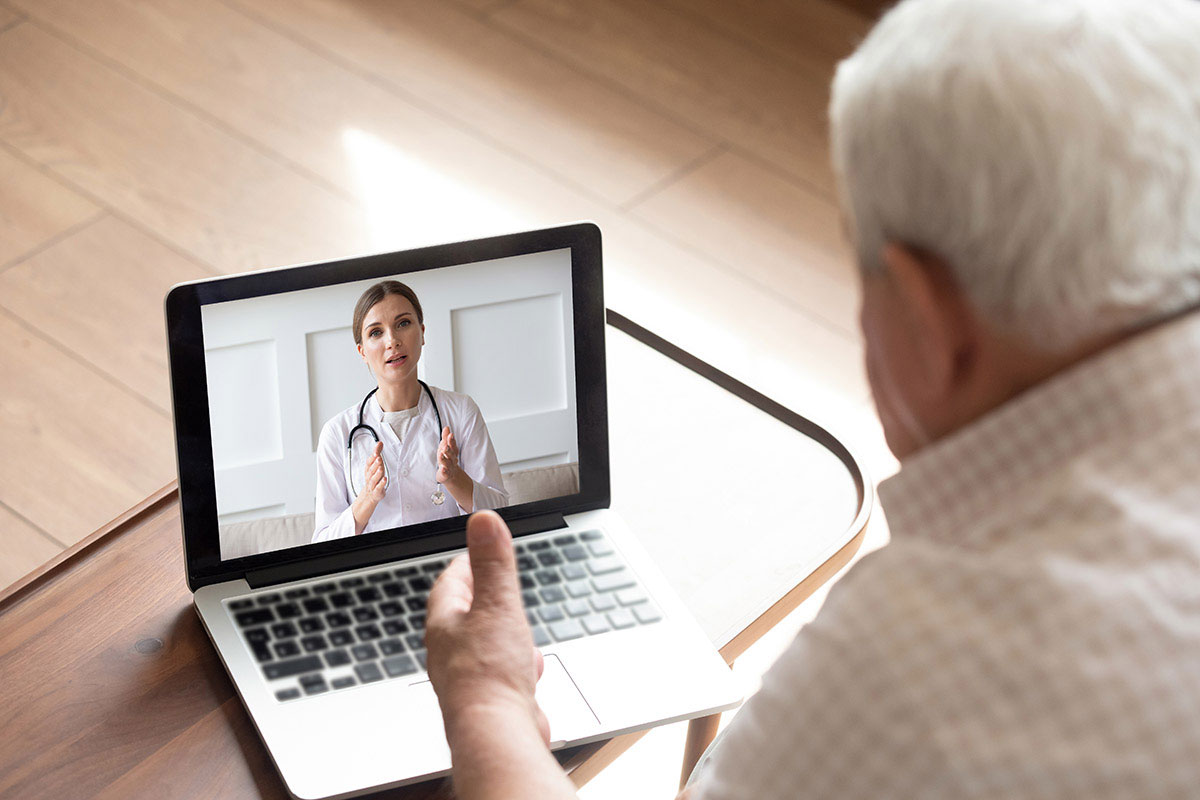 Gateway ENT is PROFESSIONAL
Our doctors and audiologists combine diagnoses and comprehensive treatments to resolve all your ENT needs. Appointments are easy to come by and we offer in office and virtual consultations to get care started.
Gateway ENT Geriatric Care
We really love taking care of our seniors and hearing their stories. Often, we've taken care of them for years, and it is an honor to continue caring for them as they move into retirement and beyond. These years can mean changing health needs. We understand that appointments for our seniors may need to be a little longer and that more communication with family and primary doctors may be needed. Hearing issues may become more pronounced, and our team of very experienced audiologists is caring and professional. Gateway ENT thanks our seniors for trusting us with their care.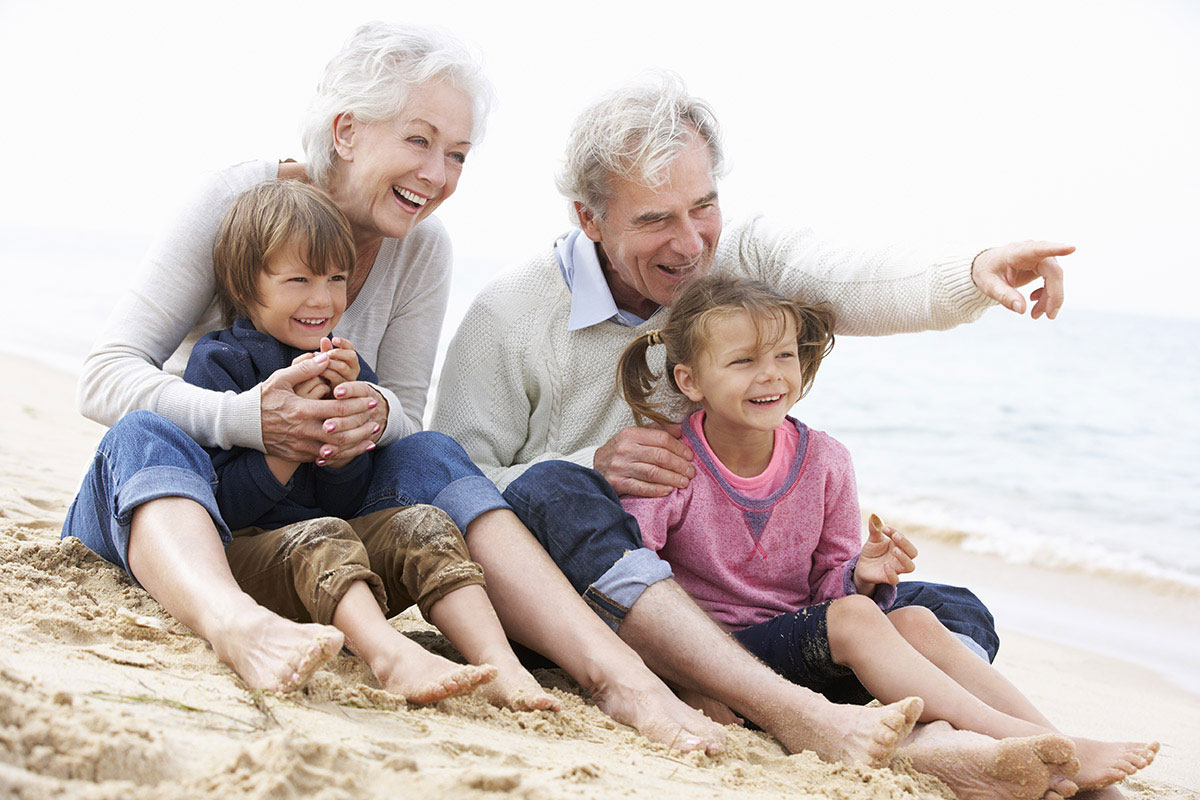 Not Feeling So Well?
Call Gateway ENT to schedule your appointment today.