Nose, Sinus & Breathing Services Provided by Gateway ENT in St. Louis, MO
We know that breathing and nasal conditions can be debilitating, having a significant effect on work and home life. At Gateway ENT we will accurately diagnose and treat your sinus, breathing and other nasal problems. Whether you need excellent diagnostic testing, the latest treatment regimens, or complex surgery, our goal at Gateway ENT is to help you feel your best. We look forward to helping you return to good breathing health.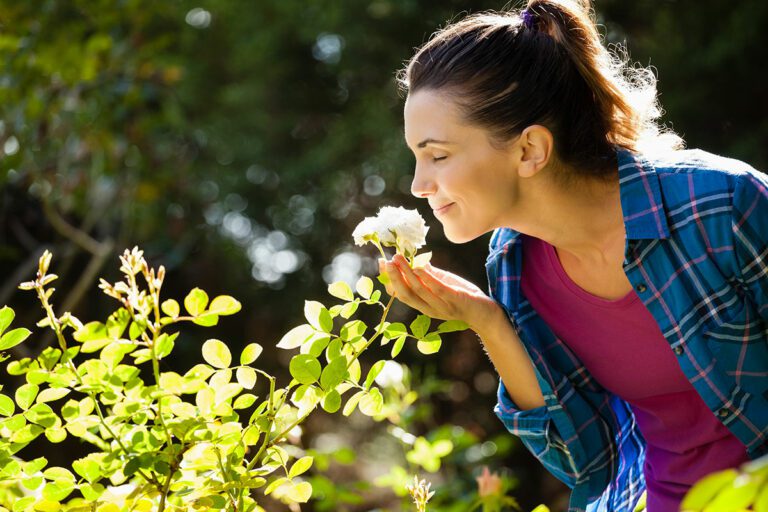 Nose, Sinus & Breathing - Frequently Asked Questions
Dr. Hardeman, Gateway ENT Physician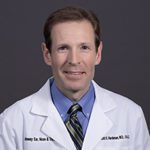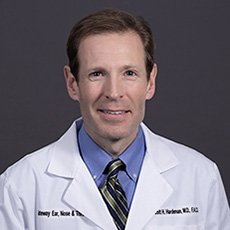 Not Feeling So Well?
Call Gateway ENT to schedule your appointment today.